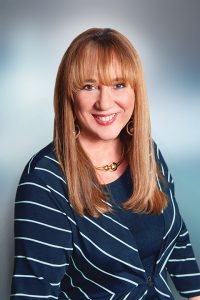 Burge Smith-Lyons is founder and CEO of Essence of Being, Inc. For more than 37 years, she has helped thousands of men, women, children and companies globally with healing, self-development, communication techniques, relationships, abundance, team building, and leadership development. She specializes in helping people identify their "Bubble Talk" — subconscious negative self-talk that blocks them from achieving what they want in life.
Burge is an international bestselling author, motivational speaker, DISC Certified Instructor, relationship and communications expert. She is the founder of The Healing Forest Foundation, Inc., member of Women's Speaker Bureau, IWLA, TV host and Peace Ambassador with the Global Peace Initiative and the WIN and prosperity partner for Women's Prosperity Network.
She has taught thousands of people around the world and has hubs in Atlanta, Miami, Ft. Lauderdale, Asheville, Boston, Rhode Island, New York, Canada, England, South America, and Malaysia. She is expanding into India and other parts of Europe.
You can receive a downloadable gift from Burge, Affirmations For Prosperity
Click here: tinyurl.com/eobafp
Burge has a few upcoming events for Essence of Being.
You can learn more about these events here: https://essenceofbeing.com/eobwkshp/
You can contact Burge here: 888.400.5566 or email her: burge@essenceofbeing.com
Podcast: Play in new window | Download
Subscribe: Android | Email | Google Podcasts | RSS | More