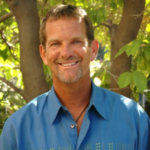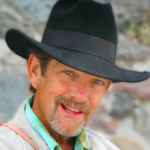 Join Catherine M Laub, Host of The Celestial Spoon as she interviews Lee McCormick who was Born into a tribe of movers and shakers and has always lived out loud. He is the founder of The Integrative Life Center in Nashville, The Ranch Recovery Center in Tennessee, and The Canyon Treatment Center in Malibu, California and has been a creative force in the Mental Health and Recovery scene for over 20 years.
He founded Spirit Recovery Inc. to produce Healing and Recovery conferences and Spiritual Journeys around the world. Lee is also a co-founder of Front Porch Partners a Consulting, Management, and Research Development Company working in the medical and behavioral Health disciplines.
As a natural offshoot of his work in the rehab world, Lee authored The Spirit Recovery Meditation Journal to assist people in reclaiming their lives and is co-author of Spirit Recovery Medicine Bag and the NEW Heart Reconnection Guidebook with HCI Books.
Lee is the executive producer and has a leading role in the documentary Dreaming Heaven, the true story of the experiences of 18 people over five days at Teotihuacán. He has led many journeys to this place of power and has developed a far-reaching relationship with the mystery of the shamanic world that is present there.
He has four daughters and three grand-daughters and one Grand Son and lives between his ranch in Tennessee and the Dreaming House in Teotihuacán, Mexico with his equally strong-hearted wife, Mee Tracy McCormick, acclaimed author of My Kitchen Cure, and their two young daughters Lola and Isabella.
https://www.facebook.com/lee.mccormick
https://www.linkedin.com/in/lee-mccormick-7069028/
https://twitter.com/spiritrecovery
#Lee McCormick, #spiritrecovery,  #IntegrativeLifeCenter, #CatherineLaub, #TheCelestialSpoon,  #YourTurquoiseAngelGuide #MentalHealth #PsychicMedium #Inspiration #StressResolution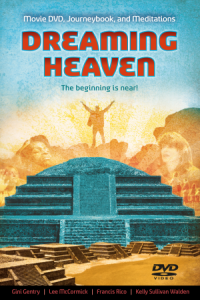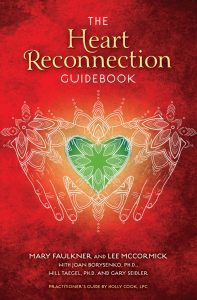 Podcast: Play in new window | Download
Subscribe: Google Podcasts | Email | RSS | More